How to Get Continuing Education Credits Online

with VTR Learning
See How Our Online CPE Courses Work
VTR Learning makes it easy for you to get your continuing education credits completed from the comfort of your couch. Simply browse the course library, add a course to your cart, and check out to start learning. See below for more information on how it works.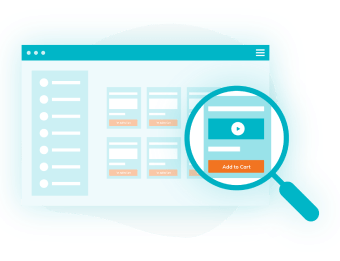 Browse VTR's extensive catalog of online CPE courses and find the topics you're interested in, like finance, leadership, and operations. You can also filter by organization and select courses that are accredited by SHRM, APA, CPA, and more. Sort by number of credits and price to narrow down the results.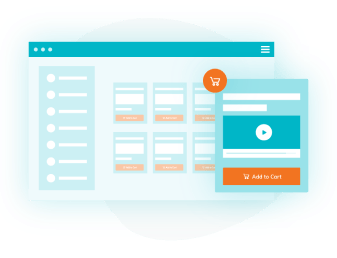 Click "Add to Cart" and complete the checkout process. VTR Learning has no annual membership fee. Just pick the course you like and check out. We're proud to offer flexible, pay-as-you-go pricing to make it easy for you to collect just the right amount of credits that you're looking for.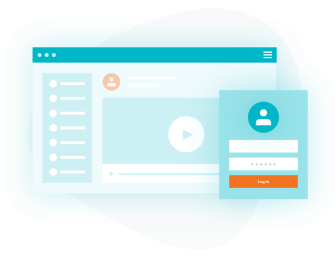 Log into the portal using your unique username and password and navigate to the course you'd like to start working on. The portal will walk you through the course modules step-by-step to credit completion. Along the way you'll complete various assessments, projects, assignments and exams and view the video and reading material included in the course. The portal also keeps track of where you left off, so you can come back and complete a course in more than one session.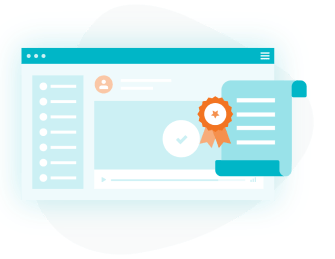 Step 4: Report Your Credits
Once you have completed a course, your certificate of completion and activity ID will arrive immediately. Submit this information to your accreditation organization as well as your state's Department of Professional Licensing to count them toward your membership and state recertification requirements.
Ready to get started with VTR Learning? Get your CPE credits now!
VTR Learning is an approved provider: